LIR shuttle
Costa Rica Airport Shuttles and Private Transportation
About LIR Shuttle
LIR Shuttle is a Liberia Airport Transportation company based in Liberia, Guanacaste, Costa Rica. We offer private airport shuttle services to over 100 destinations throughout Costa Rica. Our services' priority is your safety and comfort, and we would love to have you on board.
Follow us on Instagram and Facebook to learn more about us and our services. It will also be a great way to get to know us before you arrive in Costa Rica. And you can also see what other customers have said about us on TripAdvisor and Google Reviews.
Our vehicles
All LIR Shuttle vehicles are newer model years and offer all the amenities and safety features to make your trip as enjoyable as possible. Our fleet also has the flexibility to provide services whether there are one or up to 50 passengers in your group.
Our drivers
For your peace of mind, our drivers always practice safe driving in all our transportation services. They are also ambassadors for the amazing country Costa Rica is and will be happy to answer any questions you might have during your trip.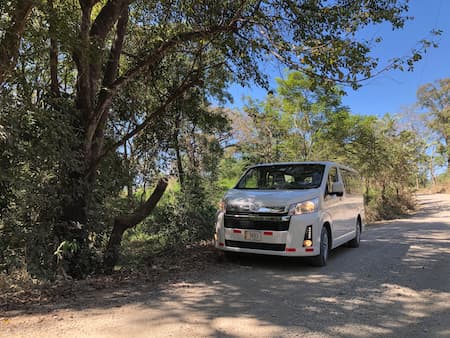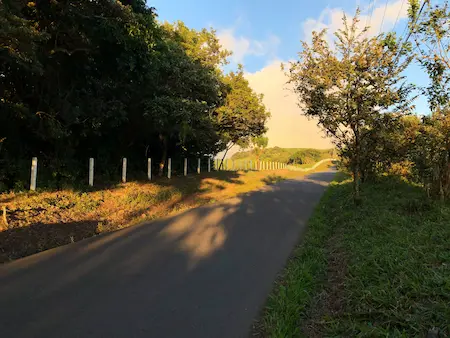 Where to find us at the Liberia Airport
You can find our drivers just outside the arrivals terminal (after you have gone through immigration, have claimed your luggage, and have cleared customs). If you have a reservation, they will hold signs reading "LIR Shuttle" and your name on it. If you have difficulties finding our drivers at the airport, you can call or iMessage us at +506 8302-2524 for assistance. You can also send us a message via WhatsApp at +506 8505-9484.