Costa Rica Transportation
Point-to-point Costa Rica Transportation by LIR Shuttle
Get A Quote
Costa Rica transportation by LIR Shuttle
Costa Rica transportation services by LIR Shuttle allow you to travel throughout Costa Rica easily and comfortably. Private transfers connect all destinations in this diverse and beautiful country. But they are not just a way to get from point A to point B. Our transfers are also a great way to sightsee Costa Rica's countryside. So, let our drivers do the work while you get more experience from your trip. Request your quote.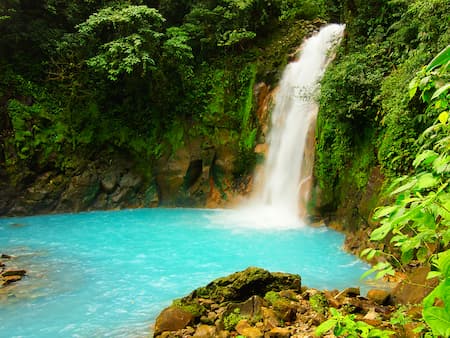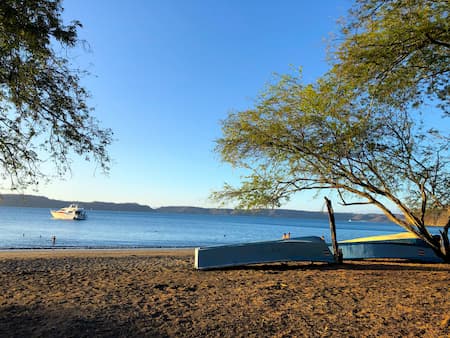 Reservations, modifications, and cancellations
When to book
Our transfers' main goal is the flexibility to travel around Costa Rica at your discretion. That's why you can book them with little advanced notice. The only limitation is the time it takes to drive from our garage to your pick-up location. So consult with us to give an estimated wait time before your private transfer arrives. 
Reservation modifications
Modifications are also easy to make and carry no penalties. We ask that you give us at least 12 hours of notice. Please check availability before requesting modifications during peak travel months like December and March.
Costa Rica Transportation Reservation Cancellations
If you would like to cancel a private transfer service, you can do so up to 24 hours before your pick-up time. Cancellations made less than 24 hours before pick-up time will be considered a "No Show." The "No Show" will incur a fee equivalent to the canceled service.